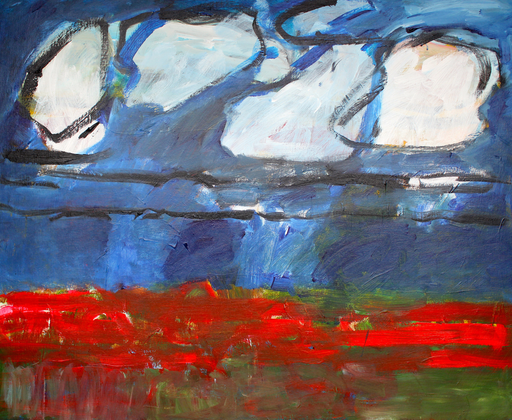 Dear Engelina Zandstra,
we are glad to inform you that the Artistic Committee of "Imaginary Journeys", International Art Exhibition that will take place on October 2009 at the Imbarcadero Rooms of the beautiful Estense Castle, having seen and appreciated your artworks published on your website, has decided to select your name to participate at this important event organized by Trevisan International Art.
We've been fascinated by your stunning and powerful abstract art research where forms, profiles, rhythms and colours create such an intense and emotional results like in '1316 Najaarsdag', '1139 Abstract landschap' and '1317 Compositie'. We reckon your art will bring new and creative stimulations among this exhibition; your works reveal their power through the force and the brightness of colours, through the different effects of forms, the pictorial matter, the magnetic energy from the pictorial sign which spring from the canvas. In your paintings imagination and creativeness are released through the flow of the living and acting forces on the canvas, the interaction of spaces, forms and colour connection, taking them beyond to their physical limits.